Find Out Your Credit Score
Most people have no idea what their credit score is – and this will be critical to financing your new home. So you need to obtain a copy of your credit report and make sure that everything is in order. If it isn't, you need to correct any problems you encounter before applying for a loan. Expect this to take some time, so it is never too early to start the process. Most lenders are happy to pull your report and discuss it with you in terms of how it will affect your mortgage application and what you can do to increase your score.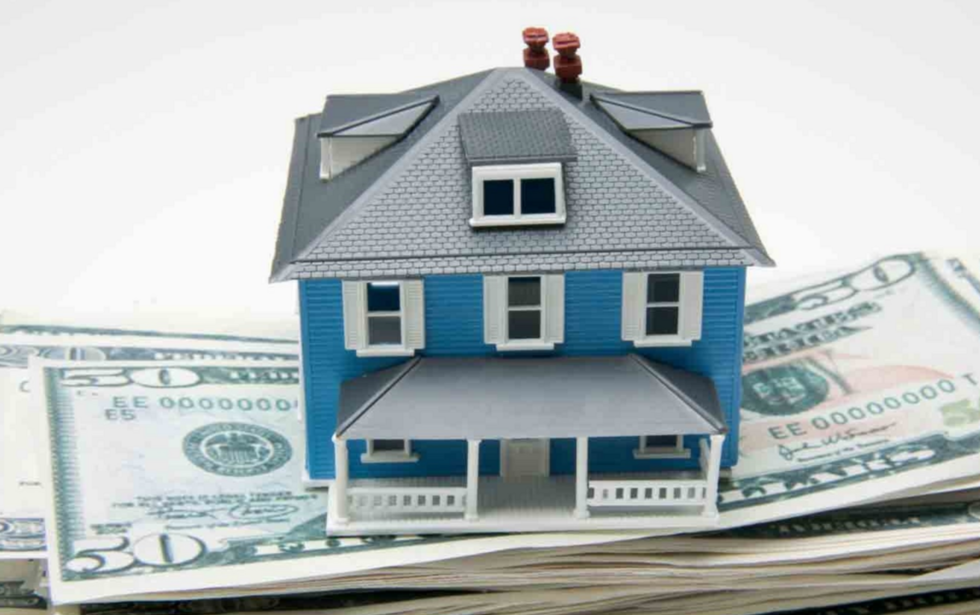 How Much You Are Able to Spend on a Home
A common rule of thumb is to buy a home that costs about 2 or 3 times your annual salary. The mortgage calculator on our website gives you an idea of the monthly costs based on the sale price, down payment and mortgage details. By working with a lender to get preapproved, you will understand how much you can borrow, but really, this is a question of how much you are comfortable spending. Lifestyle choices, aspirations besides homeownership and comfort level with risk all affect how much you feel able to spend on a home.
Understand Points and Rate on a Mortgage
Mortgage rates are historically low, but the interest you will pay over 30 years is still a huge percentage of the overall cost of the loan. If you are financing a home you intend to be in for a long time, it makes sense to pay "points" for a cheaper rate. Paying points means that you pay interest in a lump sum upfront on a fixed rate mortgage in order to get a lower rate.
For each point, you pay 1% of the mortgage amount. To decide what is best for you, consider: (1) Can you afford to make the upfront payment now for points? (2) How long do you expect to have the mortgage? The longer you plan to have your mortgage, the more it makes sense to pay for points now because you'll have a long time to benefit from the lower rate.
Being Preapproved vs. Prequalified
It is important to understand the difference between preapproval and prequalification. While a prequalification gives you an estimate of how much you can borrow based on your income, employment, credit and bank account information, that information is not verified. It can be useful as an estimate of how much you can afford to spend, but a preapproval is much more valuable because this means the lender has actually checked your credit and verified your documentation to approve a specific loan amount. Getting preapproved will save you the grief of looking at houses you can't afford and will put you in a better position to make a serious offer when you do find the right house. Many sellers will not even consider an offer that is not accompanied by a preapproval letter.
Title Insurance
Title insurance protects you against claims on your new property made before you become the owner because when it comes to a real estate transaction, what you don't know really can hurt you. Prior to closing, your attorney will conduct a public records search to ensure your new home has a 'clear' title. This search can still fail to turn up potential issues that can arise down the road, which can lead to litigation in court and possibly even loss of your property. Title insurance protects you if these issues arise. Called an Owner's Policy, it is usually issued in the amount of the purchase price for a one-time fee at closing. It is valid for as long as the owner or heirs have an interest in the property.
You can rely on the education and experience of Dan Konicek to guide you through the home buying experience. Call Dan today to find your perfect home in one of our featured areas. From downtown to Bay View to the east side in Milwaukee, from Wauwatosa and Elm Grove to the west, Franklinand Racine to the south, and Shorewood and Mequon to the north, Paramount Realty knows the greater Milwaukee region and understands the unique characteristics of each community. We have helped buyers and sellers throughout Milwaukee county including Whitefish Bay, Greendale, and the small village of River Hills.