This spring is a good time for potential sellers in the Milwaukee area to put their homes on the market. Buds on the trees and bulbs bursting out of the ground mean that the heart of the selling season will be here soon. A recent report on current conditions in the housing market both locally and nationally points to decreasing inventory of available homes for sale with new construction continuing to lag behind demand. In the Milwaukee region, new listings decreased by 8.6 percent to 1,801 and pending sales were down 29.7 percent to 825. Inventory levels fell 8.8 percent to 5,810 units. This lack of available homes for sale has led to an increase in prices as market conditions continue to improve for sellers.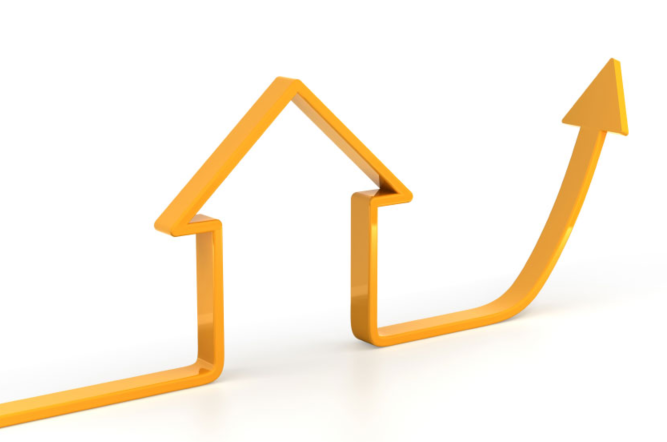 In February, the Median Sales Price increased 6.4 percent to $176,050. Days on Market was up 1.0 percent to 97 days and Months Supply of Inventory was down 13.0 percent to 4 months. In addition, national economic indicators bode well for positive market conditions. Unemployment continues to inch downward as it holds steady at or near 4.9 percent during an unprecedented 70 consecutive months of private-sector job growth. Interest rates have stayed below 4.0 percent and the Federal Reserve has just signaled they do not intend to raise them again this year. Competition for the best available properties should be significant as the market remains hobbled by a lack of supply.
For homeowners in the Milwaukee area who are planning on putting a property on the market this summer, now is the time act. Knowing the fundamental underpinnings of this market climate provides a baseline for what you can expect in a buyer's typical offer. Paramount Realty can give you a clear understanding of current home to sales ratios, neighborhood competition, buyer activity levels, and more so that your specific situation and goals can be achieved while ensuring you don't leave anything on the table. We will guide you through the process of getting your home ready to sell and act as a full service broker representing the property or provide fixed fee services for just the help you need. Please see our Seller's Guide or information about our fixed fee services.
Contact Dan Konicek to talk about how Paramount Realty can help you sell your home.